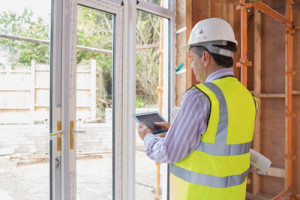 Did you know that your gift does much more than help families escape from unsafe, unhealthy living conditions?
You're helping families to break the cycle of poverty and build long-term financial security.
Habitat's affordable, no-profit house payments free up money for food, child care, medicine and other necessities.
And research has shown that decent housing improves health, increases children's educational achievement and strengthens community ties.
All of your donation remains here in Mifflin County, helping your local community.  To donate through PayPal please click on the link below: