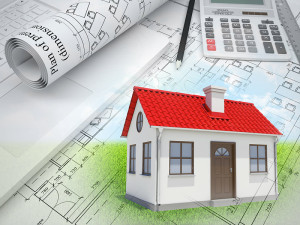 Habitat for Humanity is a Christian based organization providing affordable, decent housing to low-income families in need who have the ability to repay a mortgage ad are willing to partner with Habitat for Humanity.
Habitat for Humanity of Mifflin County meets the first Monday of each month at the former Highland Park Presbyterian Church on Electric Avenue in Lewistown at 6:00 pm. Volunteers are always needed and always welcome!
CONSTANT CONTACT LIST
If you would like to be added to our constant contact list to receive periodic e-mails, please send your e-mail address to: [email protected]
SPONSORS:
Find the perfect Lewistown agent
MEETING & EVENT RENTAL:
The basement is available for rental at the new Habitat Center (the former Highland Park Presbyterian Church) located on Electric Avenue near Kish Bank and the dialysis center. Please call (717) 247-8067 for more details.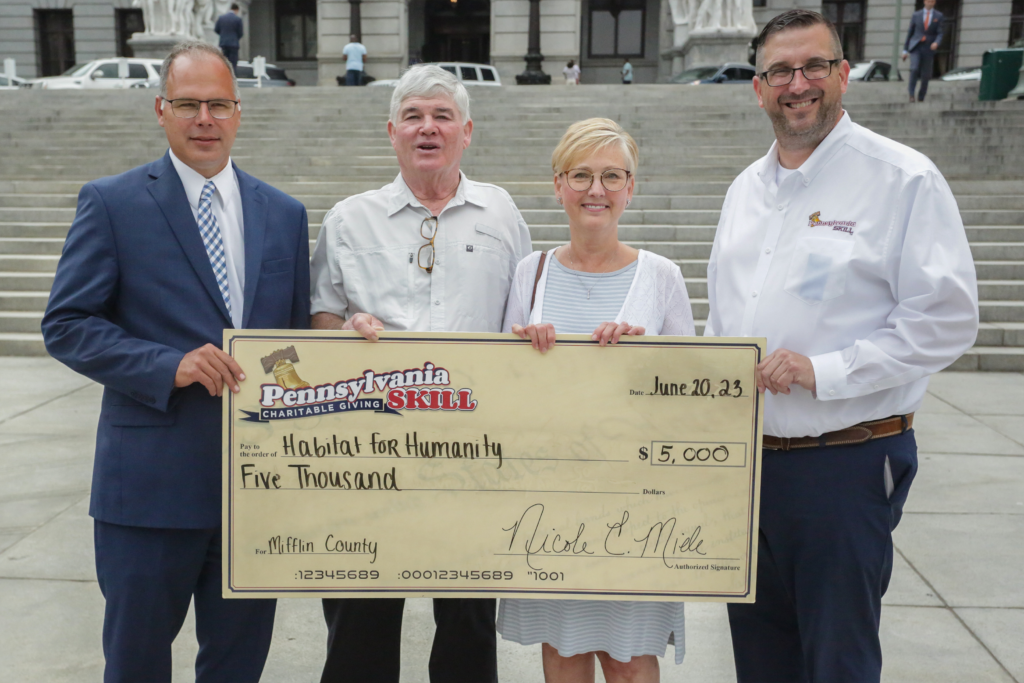 SPAGHETTI DINNER
Milroy, White Memorial Church FELLOWSHIP HALL
THURS, SEPT 21 from 4p-7p
Free all donations benefit Merijane Vanderhoof (Habitat recipient)