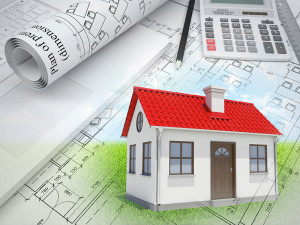 Habitat for Humanity is a Christian based organization providing affordable, decent housing to low-income families in need who have the ability to repay a mortgage ad are willing to partner with Habitat for Humanity.
Habitat for Humanity of Mifflin County meets the first Monday of each month at the Derry Township Senior Citizen Center in Yeagertown at 6:30 pm. Volunteers are always needed and always welcome!
CONSTANT CONTACT LIST
If you would like to be added to our constant contact list to receive periodic e-mails, please send your e-mail address to: whmccullough@verizon.net.